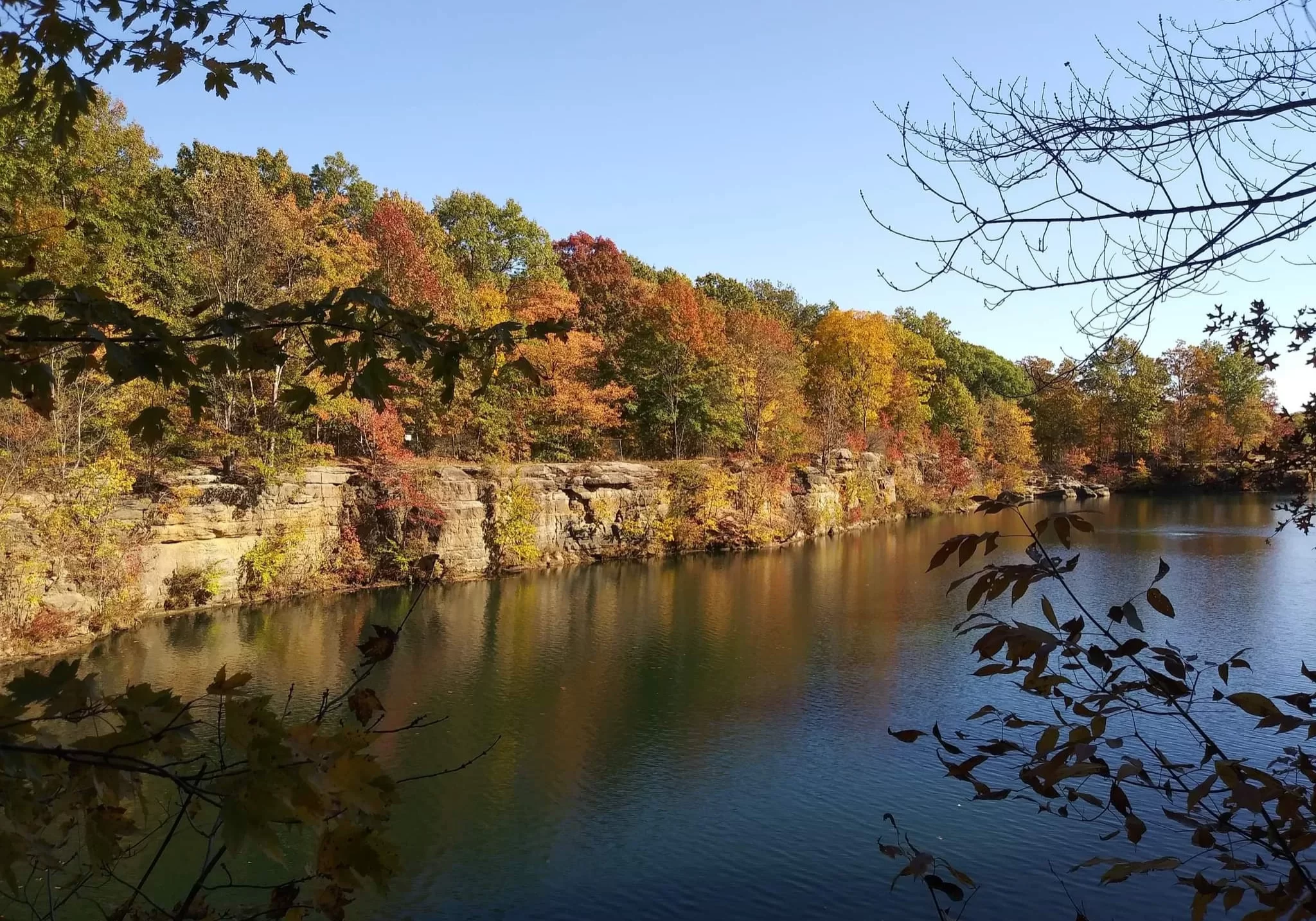 Nelson Ledges loves vendors who bring unique merchandise to our small slice of earth.
What would an event at Nelson Ledges be without a walk down Shakedown Street? Nelson Ledges is host to a wide assortment of vendors, some of which have been with us over 10 years and are simply part of the family. * Fees secure a 10' x 20' lot to be used for vending only.
To see if you qualify for vending, contact nlqpvending@gmail.com.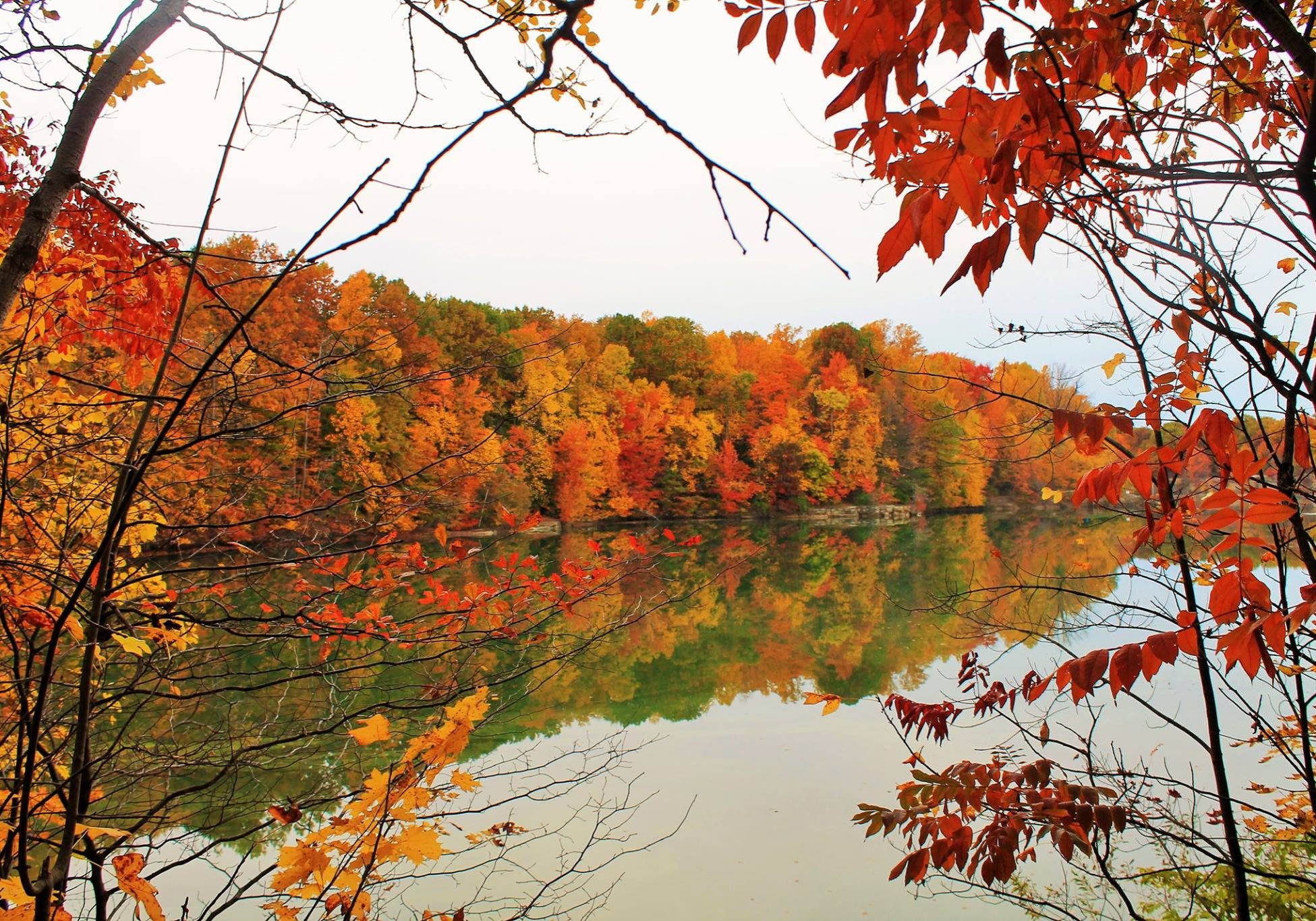 Food & Merchandise Vending
While we welcome new additions to our vendor family, we only permit one of each specialty. Management must therefore approve all vendors.
Merchandise Vending: Standard Fee: $100.00 3-day Event or Special Events (High Attendance): $150.00-$200.00
Food Vending: Standard Fee: $350.00 3-day Festival or Special Events (High Attendance): $500.00 -$800.00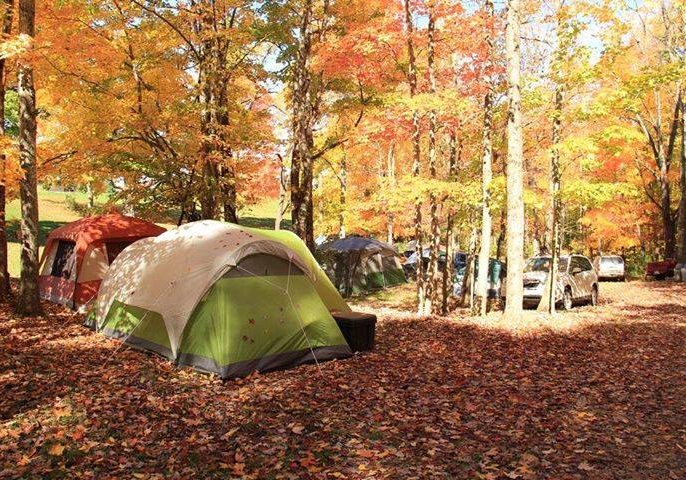 We do not reserve spots for vending
We do NOT reserve either vendor sites or camp sites, so again, please be sure to setup days in advance. Upon arrival, you'll pay for your wristbands at the gate. You can then choose a site that best suits your needs. You'll then pay your vending fee to our general manager, Kristina Kelley, when she visits your site to collect these fees.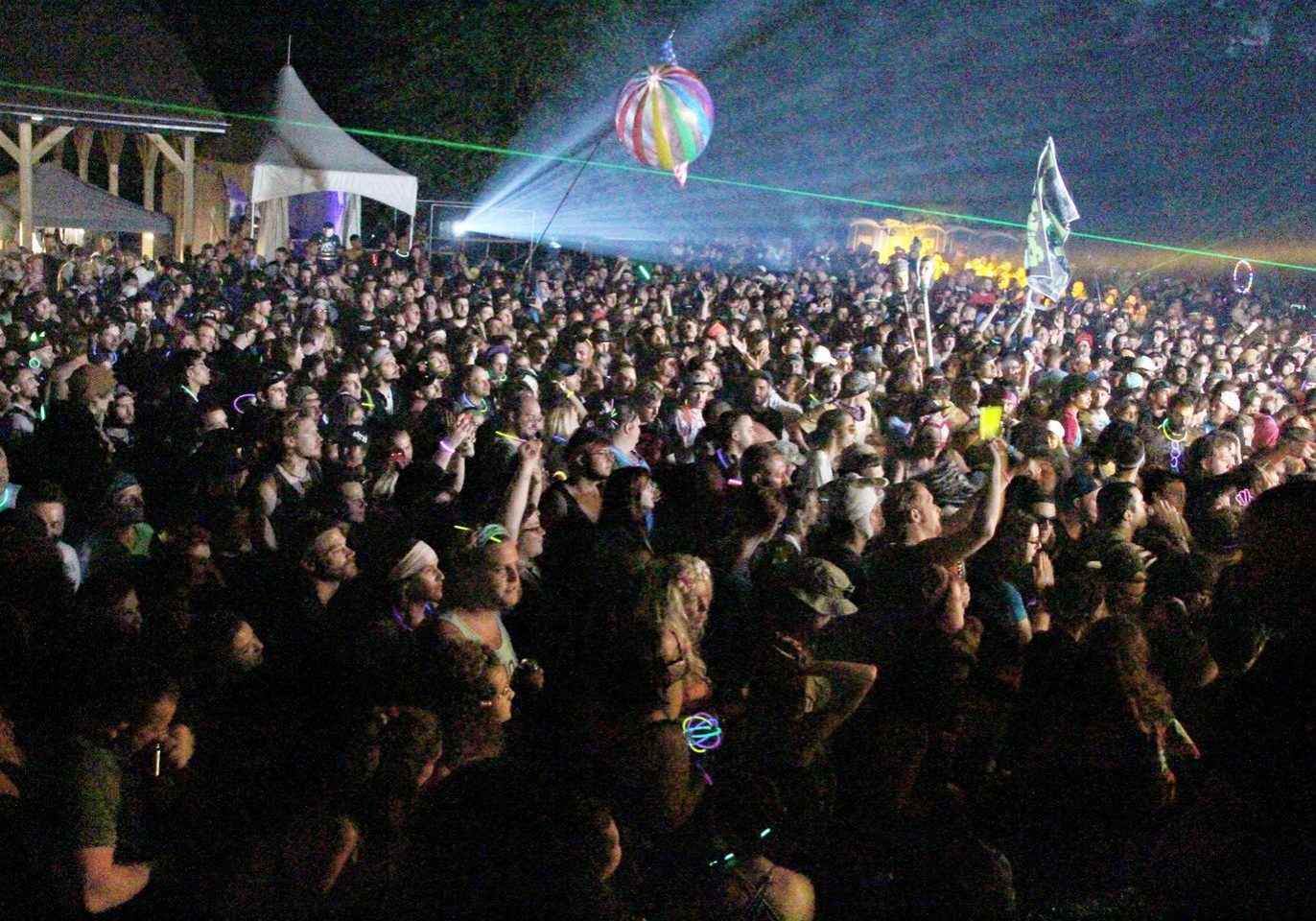 No Camping at Vending Booths
No camping at your vending site
Because primitive camping is prohibited by law at any site other than a designated camp site, we're sorry to say that you cannot have tents or campfires either in or around your vending site. You will therefore have to setup your living accommodations at a regular campsite in either the family-camping area or one of the wooded areas specifically designated for this purpose.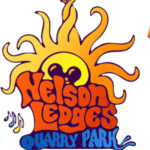 12001 Nelson Ledge Rd, Garrettsville, OH 44231
NO ILLEGAL SUBSTANCES ARE PERMITTED. NO ONE UNDER 21 IS PERMITTED TO EITHER POSSESS OR CONSUME ALCOHOL. THE EXCESSIVE USE OF ALCOHOL IS PROHIBITED.
NO DOGS FROM MAY 18-OCT 1 (Service dogs only). All dogs must have proof of rabies vaccine to gain entry to the park.