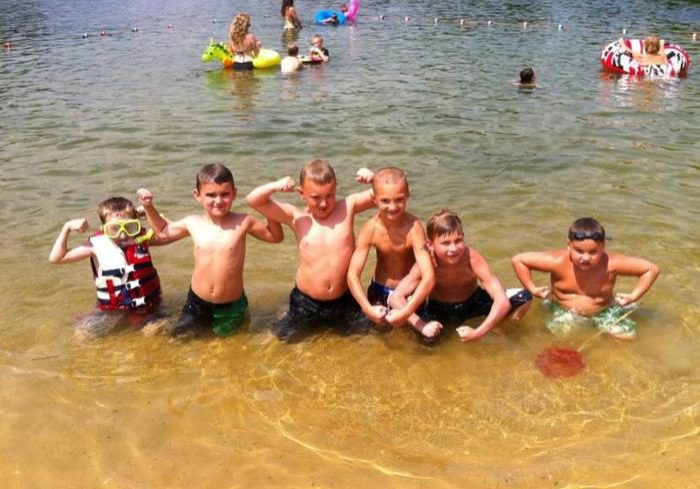 Follow the rules to ensure a great visit and stay at our park
Our rules are simple requests formed from years of experience, & are crucial to maintaining a safe & peaceful environment. We therefore ask for your help & understanding in enforcing them to make the park a safer place. Anyone in violation of these rules will be asked to leave the park without a refund. If you feel you cannot abide by the rules of the park, please don't come. If you observe any such problems, please feel free to alert our staff immediately or come to the front gate. Please be kind & respectful to everyone & everything. Our goal is to make everyone's stay at the park as safe & enjoyable as humanly possible.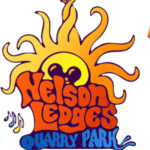 12001 Nelson Ledge Rd, Garrettsville, OH 44231
NO ILLEGAL SUBSTANCES ARE PERMITTED. NO ONE UNDER 21 IS PERMITTED TO EITHER POSSESS OR CONSUME ALCOHOL. THE EXCESSIVE USE OF ALCOHOL IS PROHIBITED.
NO DOGS FROM MAY 18-OCT 1 (Service dogs only). All dogs must have proof of rabies vaccine to gain entry to the park.